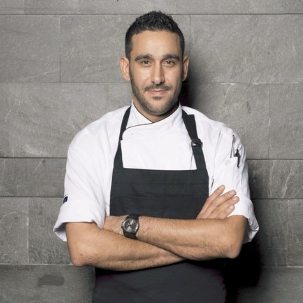 Featuring visiting Chef Mohanad Alshamali from the Renaissance Downtown Hotel, Dubai. He will be showcasing his exceptional and creative culinary skills with signature middle-eastern dishes and his favourites featuring locally sourced fresh catch, at the Tide restaurant, The Westin Langkawi Resort & Spa. Chef Mohanad Alshamali, a veteran of Middle Eastern fine-dining cuisine and former head chef of 'Qbara' which was listed in the world's 50 best restaurants, is here from Dubai and is all set to take over the Tide kitchen to bring Middle Eastern ambrosia at its finest.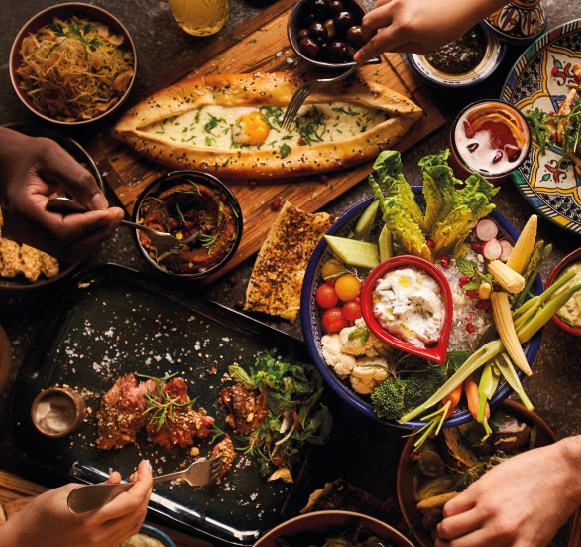 BHAR means spice in Arabic and the name works as a strong reflection of the dining experience. With so many Middle Eastern options available today, it's the quality of ingredients and the complexity of flavours which will allow this experience to stand out from the crowd.
From fattoush and falafel to labneh and lamb chops, Chef Mohanad has added his signature flair to every item on the menu. He will be bringing to the table, delicacies incorporating the freshest local catch spiced with middle-eastern ingredients as well as handpicked dishes from the BHAR menu at the Renaissance Downtown Dubai.
For reservations, kindly email westin.langkawi@westin.com or call +604 9608888 / WhatsApp +60 194425838