Revitalizing Dining at The Westin Langkawi Restaurants and Bars
The Westin Langkawi Resort & Spa boasts a wide selection of dining options only to be found at some of the best restaurants in Langkawi. We serve local favourites and the delectably fresh seafood of Langkawi, as well as intriguing contemporary delicacies prepared by our esteemed chefs.
Seasonal Tastes' breakfast buffet spread will ensure you start your day energized. Live the slow paced life by the pool, where our pool bar, Splash, awaits to refresh you with a cocktail or two. At night, Tide invites you to connect with your loved one with a romantic dinner surrounded by views of the Andaman Sea. Couples seeking a more intimate experience are welcome todine at Float, The Westin Langkawi's private jetty, or the breath-takingAnjung Damai.
At the end of your night,find yourself awakened at Breeze Lounge, the resort's standout bar that has been renowned as one of the top bars in Langkawi. Whether you prefer to indulge in seafood by the beachside or sip a martini at the lounge bar, The Westin Langkawi will meet your food and beverage needs with our magnificent culinary selection.
Starwood Preferred Guest® Member Savings
Dig into exclusive member benefits, with up to 20% off on your F&B experience.
Preferred Members: 10%
Gold Members: 15%
Platinum Members: 20%
To become a SPG member, click here.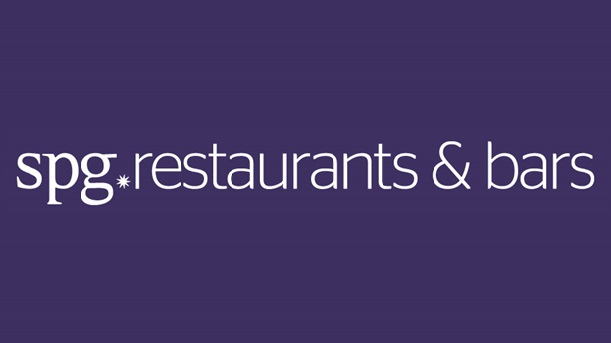 Seasonal Tastes Restaurant
The ideal spot to retreat and dine in an intimate ambience. See and be seen at Seasonal Tastes, our signature venue furnished in fresh contemporary style. More >

Tide
Surrounded by stunning sea view of the Andaman Sea and nearby isles, your dining experience at Tide restaurant will be a mesmerizing one. More>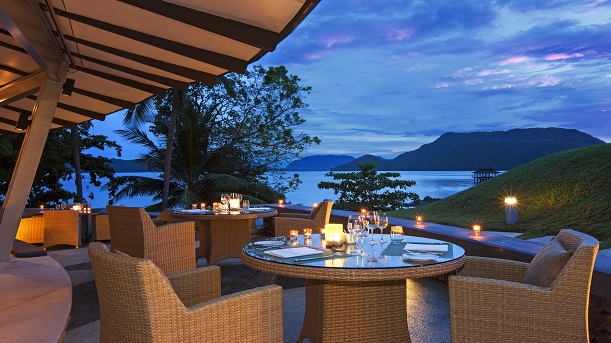 Breeze Lounge
With a welcoming contemporary casual atmosphere, complete with deep plush couches, Breeze offers a wide range of cocktails, Wines of the World and light snacks. More >
Splash
Laze around the pool and bask yourself under the golden sun for a truly renewing tropical getaway. More>
24-Hour In-Room Dining
Our in-room dining menu serves up truly tantalizing dishes delivered directly to your room. Incorporating our acclaimed SuperFoodsRX principles – dishes prepared with food synergy in mind to give you the best nutritional value. More >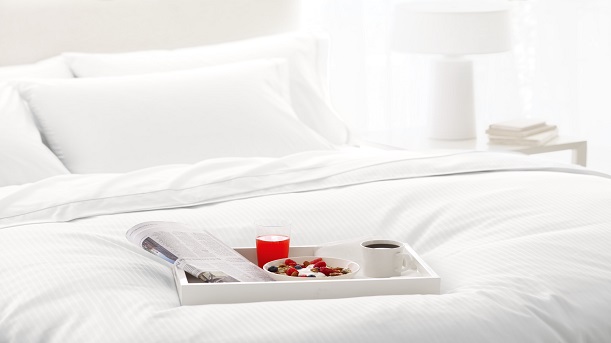 Float
Idyllic in its setting, Float is the place to dine to take in regal Andaman Sea – Sample the delectable dishes on the private jetty. More >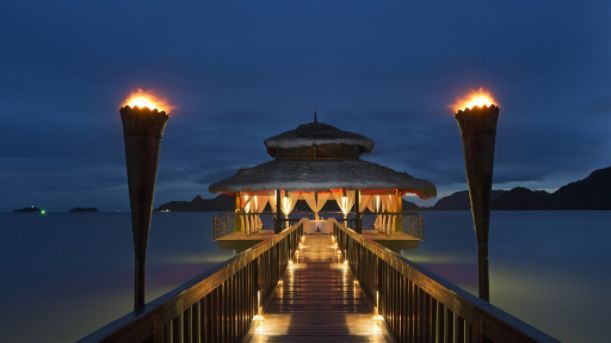 Anjung Damai
Sample the impressively prepared Malaysian culinary creations in the vicinity of the scenic beachside in the presence of nature's magnificence. More >

Spa by Night
An ideal venue located by our pristine spa beach, an intimate spot for you and your loved one to dine romantically after enjoying a signature Heavenly Spa treatment. More>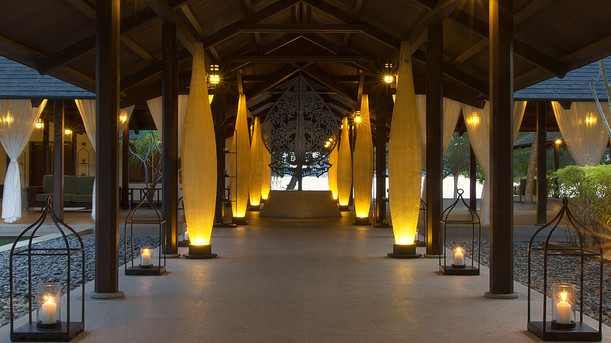 Unwind Hour
Enjoy the company of other guests over drinks and good food as you take pleasure in the incandescent light of the setting sun.