Inspiring Christmas at The Westin Langkawi Resort & Spa 2012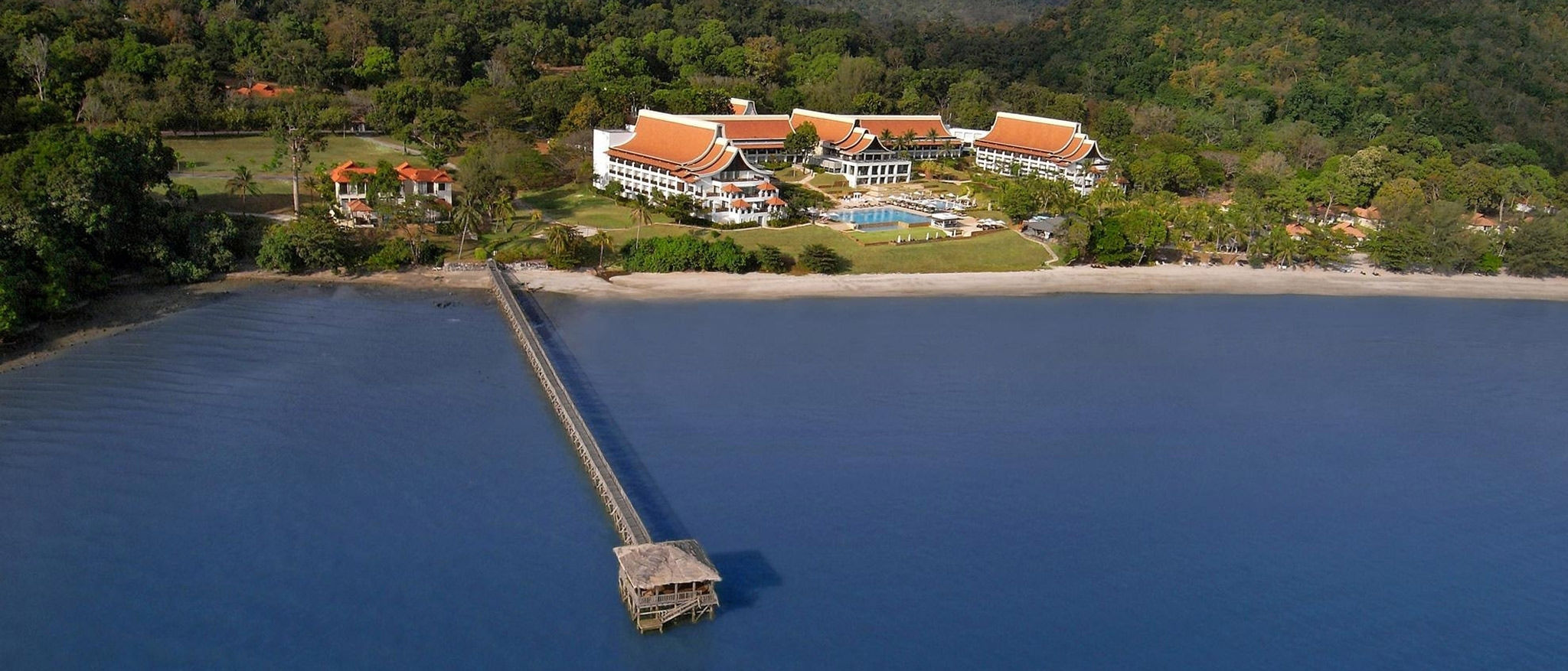 It was a day and a season to celebrate and be jolly at The Westin Langkawi Resort & Spa. The celebration was held outdoors by the magnificent pools, especially the resort's most talked-about Infinity Pool.
The kitchen and F&B team whipped up a variety of delectable buffet dishes, ranging from the juicy and mouthwatering turkey, to the indulgent SuperFoodRx™ desserts that melt in your mouth! Picnic mats as well as cushions were also set up around the garden area for guests to relax and enjoy themselves under the cooling sky while enjoying the performances. The traditional dances were an eye opener for our foreign guests while the rest enjoyed. The Westin Langkawi Resort & Spa also had their in house band, Djava, entertaining the crowd with a variety of Christmas songs, specially for this occasion.