Brighter Future for Planet is the Goal as The Westin Langkawi Resort & Spa Goes Dark for Earth Hour 2013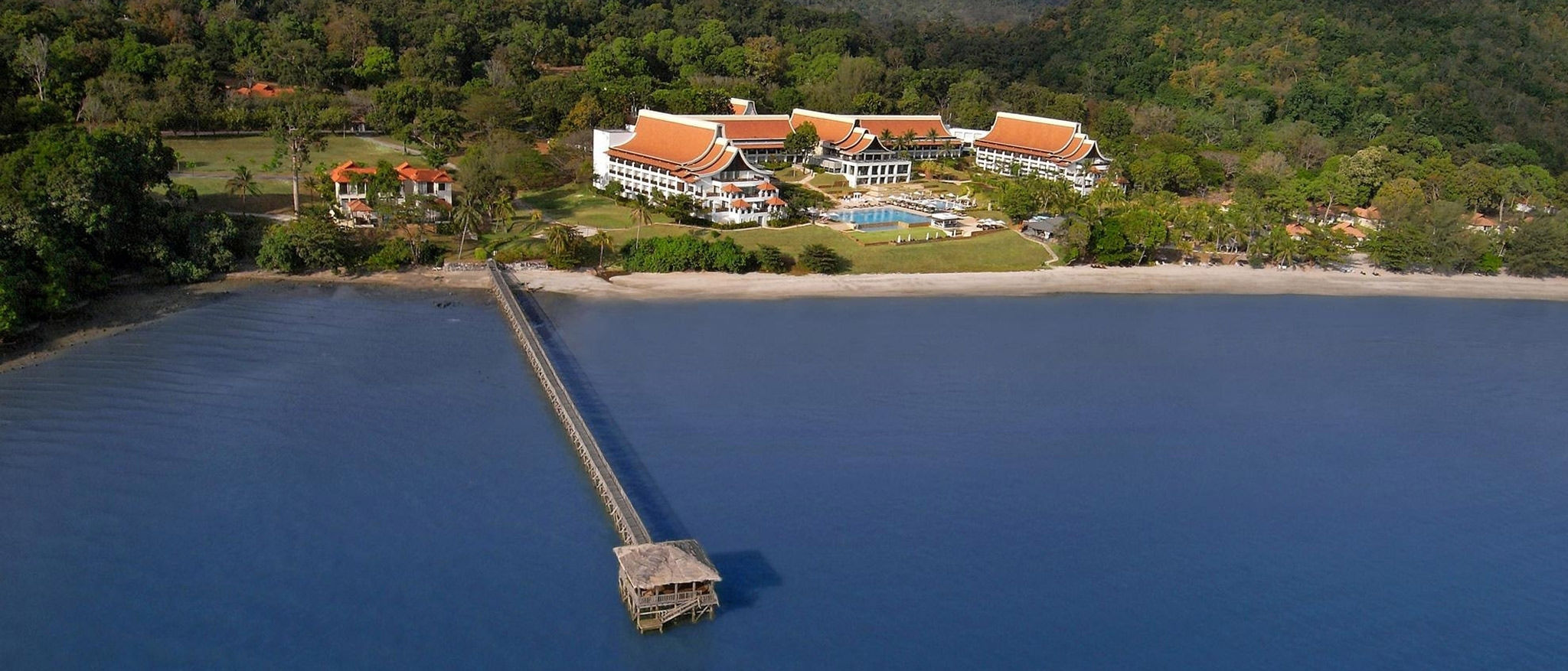 By spending an hour in the dark, The Westin Langkawi Resort & Spa joined millions around the world to send a powerful message about a brighter future for the planet.

The resort turned off its lights in observance of Earth Hour, the global environmental awareness event created by the World Wildlife Fund (WWF). A record 128 countries and territories joined the global display of this climate action. Iconic buildings and landmarks from Asia Pacific to Europe and Africa to the Americas switched off. People across the world from all walks of life turned off their lights and came together in celebration and contemplation of the one thing we all have in common – our planet.

To underscore parent Starwood Hotels & Resorts Worldwide, Inc.'s (NYSE: HOT) dedication to environmental sustainability, The Westin Langkawi Resort & Spa also shared its energy-saving measures during Earth Hour, March 23 at 8:30 p.m. local time. Among them: turning off exterior signage lighting; dimming or turning off non-essential interior lighting; using candlelight in appropriate public areas such as restaurants and bars and more.

As the lights went down at 8.30pm, the sound of Kitaro came alive and members of the management and associates paraded with candles, lighting up the Breeze lounge to mark the launch of the event.

Guests were invited to join in this good cause by dining in the candlelight for an hour, with complimentary cocktails and mocktails courtesy of Westin.

This year marks Starwood's fifth annual participation in Earth Hour, making it one of the biggest worldwide companies to make a global statement with a voluntary hour of darkness.
| | |
| --- | --- |
| | |