Malaysia International Gourmet Festival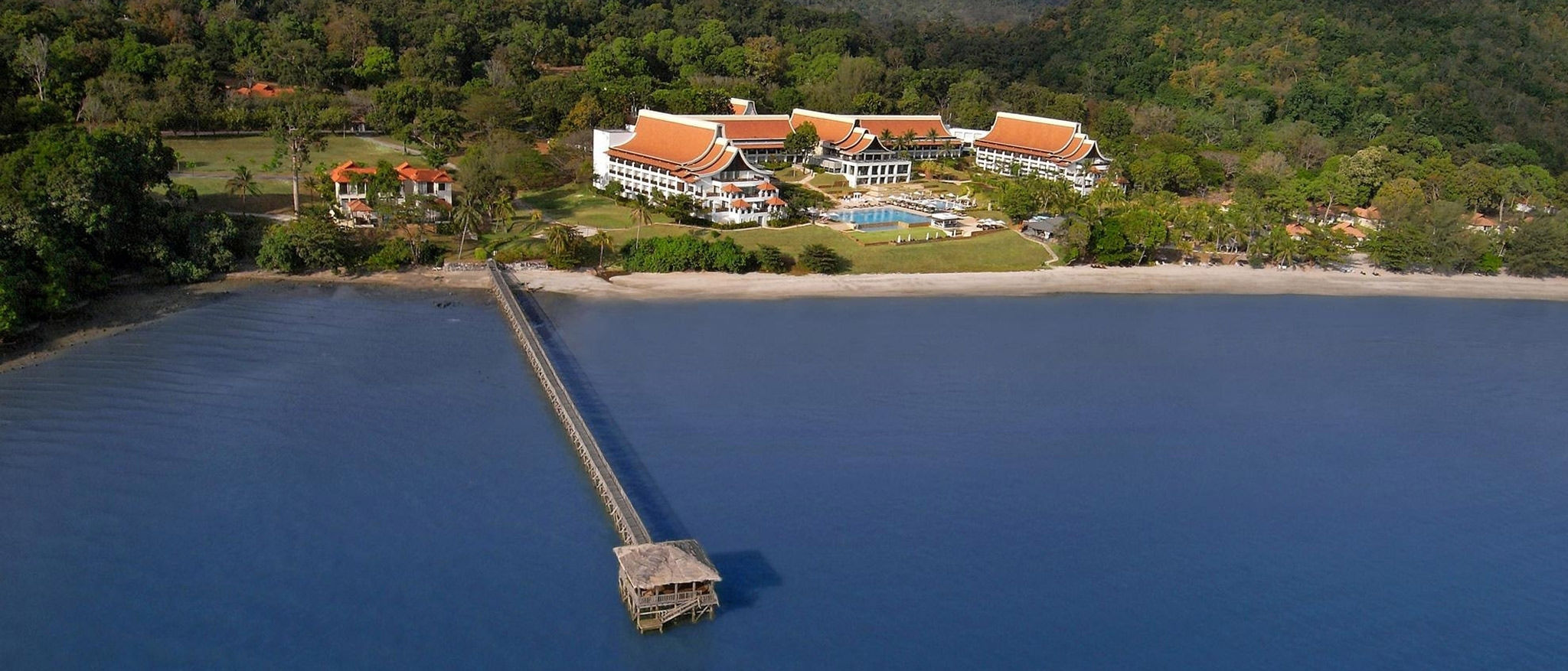 Now into its 13th consecutive year, the Malaysia International Gourmet Festival (MIGF) made its debut in September 2001.
Taste MIGF – the spectacular preview event of the MIGF – was held from Friday 6th to Sunday 8th September 2013 at Sunway Pyramid Convention Centre where food lovers could taste bite sized samples from the Festival restaurants as they gathered in one specially created location – The Theatre of Cuisines. The return of Seasonal Tastes to MIGF was a welcome sight as a representation from the jewel of Kedah.
Please have a look at some of the photos showcasing The Westin Langkawi Resort & Spa participation in this preview event and stay tuned for more news as MIGF will take place from the 1st to 31st October 2013.