NECA - Jungle Theme Gala Dinner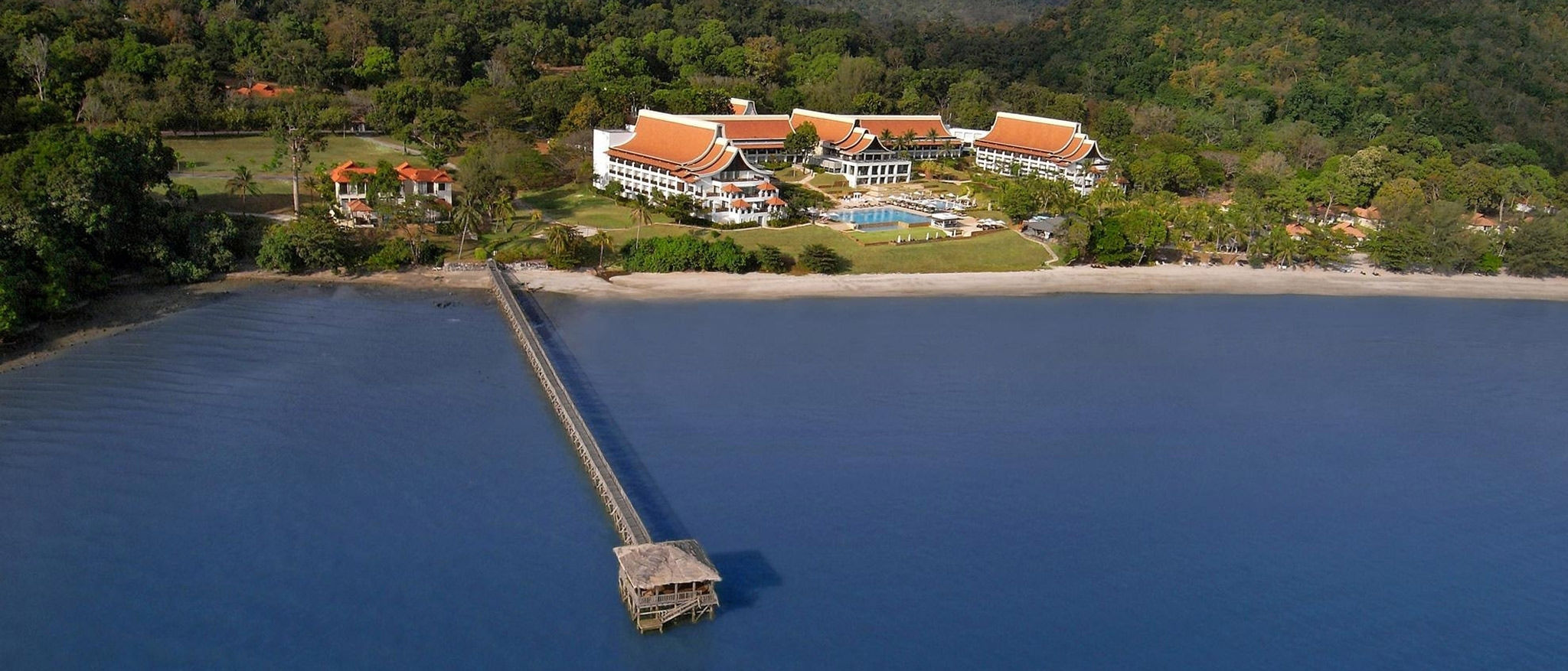 15 April 2013 – The Westin Langkawi Resort & Spa welcomed an incentive group from National Electrical and Communications Association (NECA), An Australia-wide association that represents the interests of electro-technology industry contractors.
The delegates enjoyed a 5days 4 nights in paradise Langkawi, starting with a welcome dinner at the Lower Lobby, an afternoon at the Heavenly Spa with Yasemin Trollope and ending it with a Jungle Themed dinner at the Westin Grand Ballroom.
"The Jungle Gala Dinner, the theming of the ballroom, the entry and set up was fantastic. The addition of the animals from the local Bird Paradise was a great touch and added to the overall feel of the night. Feedback from the NECA delegates; this was one of the highlight's of the Conference," said organizer James Deering from Flight Centre.
"Thank you to all the Westin staff for putting together such a fantastic conference venue. The service was excellent, the meals were delicious and the set up for the ball room was spectacular. The feedback from the conference delegates was great. It was a seamless production and very well done", said Oliver Judd – Executive Director of NECA.
Click here to view case study.
Reference: http://mice.net.au/case-study-out-in-the-wild/