New Years Eve Celebration (31st December 2012 - 1st January 2013)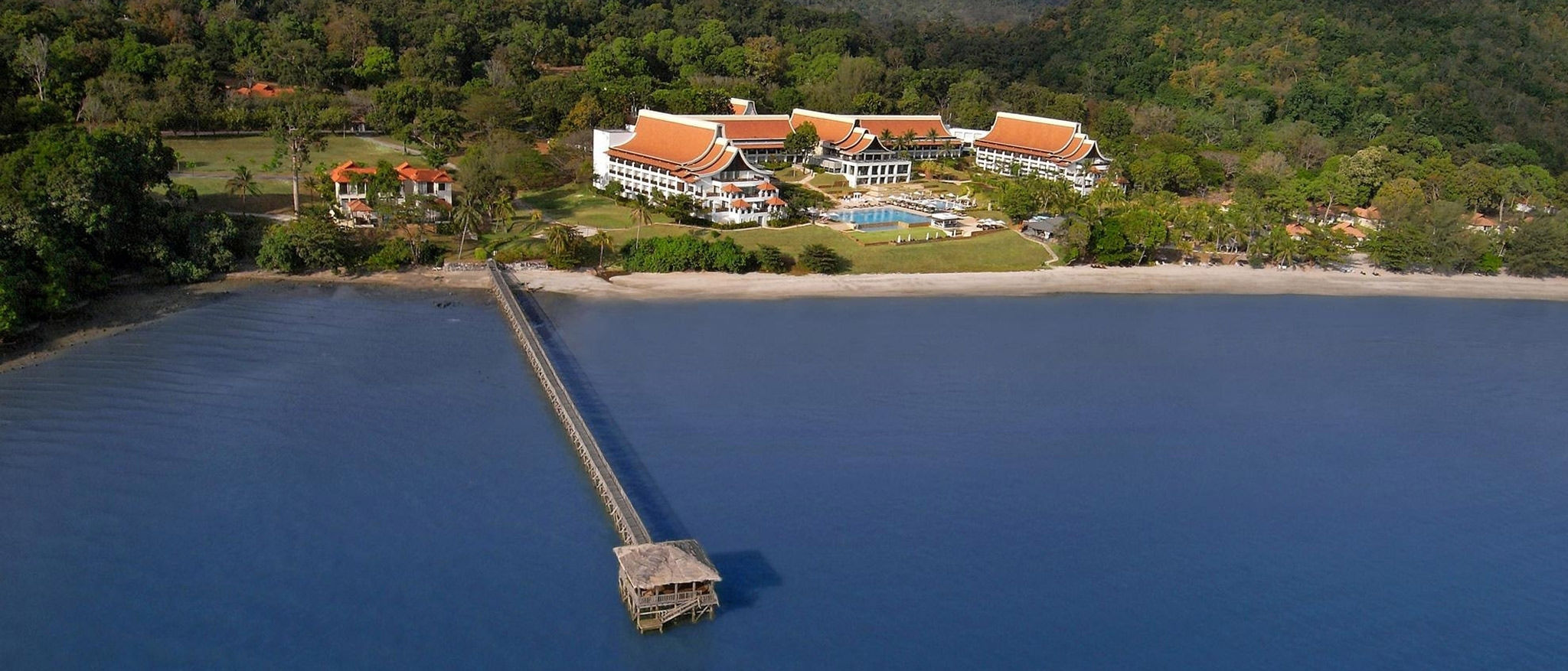 New Years Eve is a time of the year for some fun and celebration. The Westin Langkawi Resort & Spa's 'Aqua' themed décor was soothing to the eye, tranquil and peaceful, just like the ocean.
As the party started at 7pm, guests were ushered for pre-dinner cocktails at Breeze Lounge to mingle. Champagnes and canapés were served before they adjourn for dinner.
Two dinners were held concurrently at the Grand Ballroom as well as Seasonal Tastes. The dinner showcased a spread of indulgent buffet dishes as well as refreshing beverages while guests partied while ushering in the New Year.
Whilst having dinner, guests were being entertained by live band performances, dances, to a live band, and not forgetting a dragon troop performance. After dinner, guests were escorted out to the poolside as we countdown to the New Year.
As the clock strikes midnight, everyone cheered as they watched the firework display, lighting up the skies and it got everyone excited. The party continued until 2am and many have claimed that they had the best New Year's celebration at Langkawi!