Things To Do In Langkawi
Discover the uplifting Langkawi, where endless attractions and serene views leave you feeling better than ever.
Topping the list of the best things to do in Langkawi are the breath-taking Langkawi beaches. Powdery white sand descending into the turquoise waters of the Andaman Sea bring invite you to immerse yourself in blissful relaxation. Of the many beaches in Langkawi, Pantai Cenang the one drawing visitors near and far, whereas Pasir Tengkorak Beach has been revered for being one of the more intimate beaches, ideal for romantic picnics on the soft sands.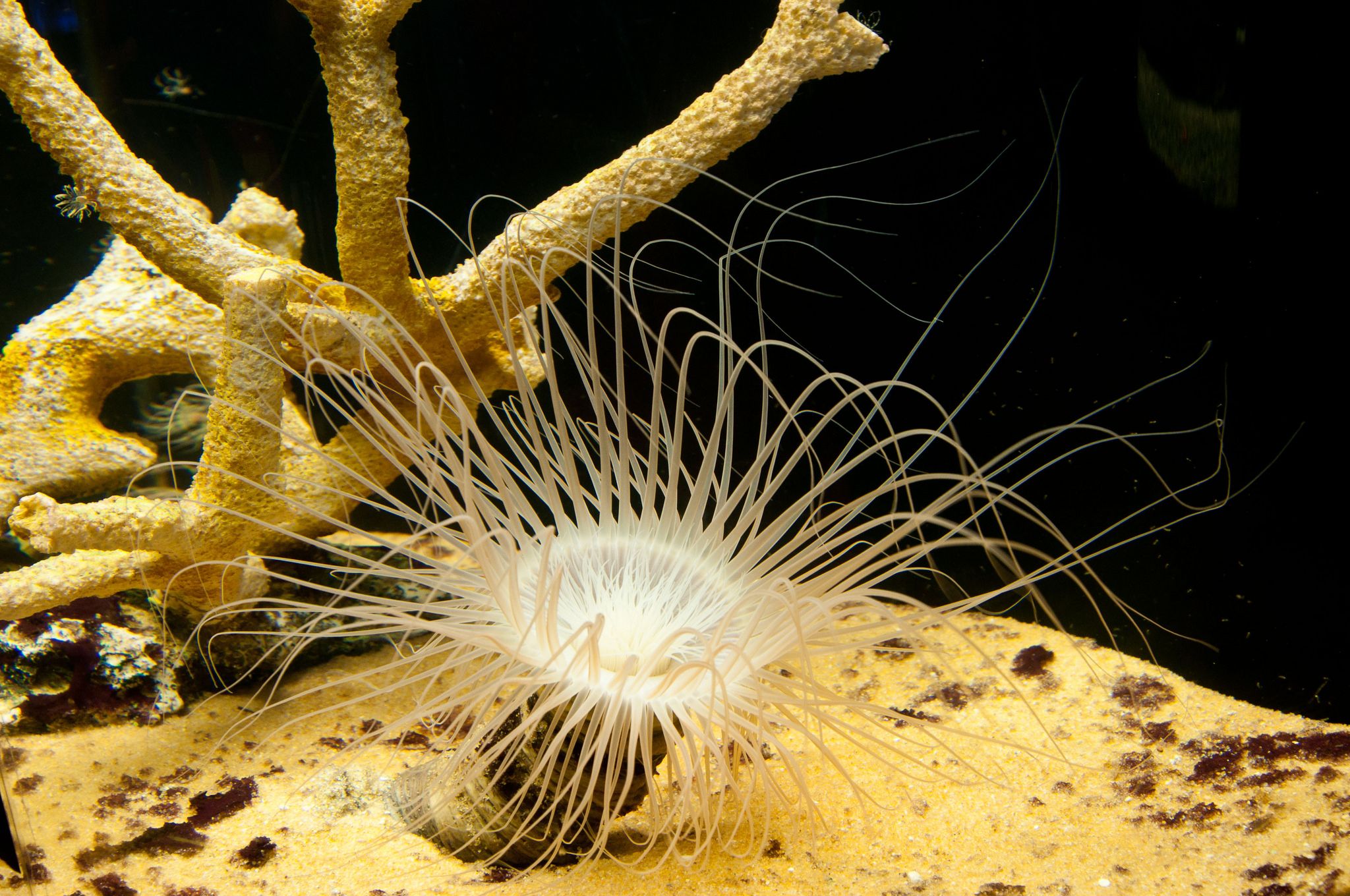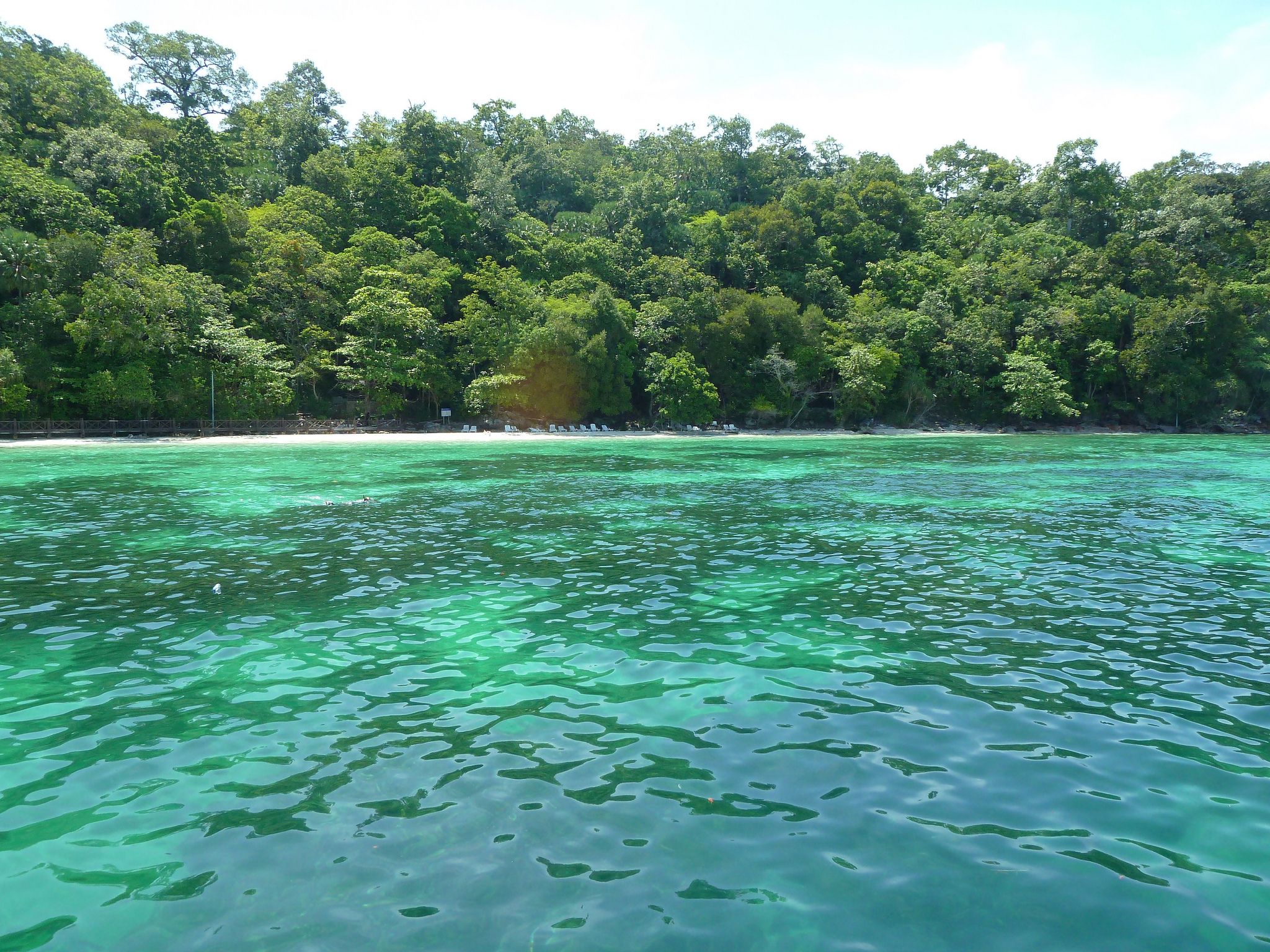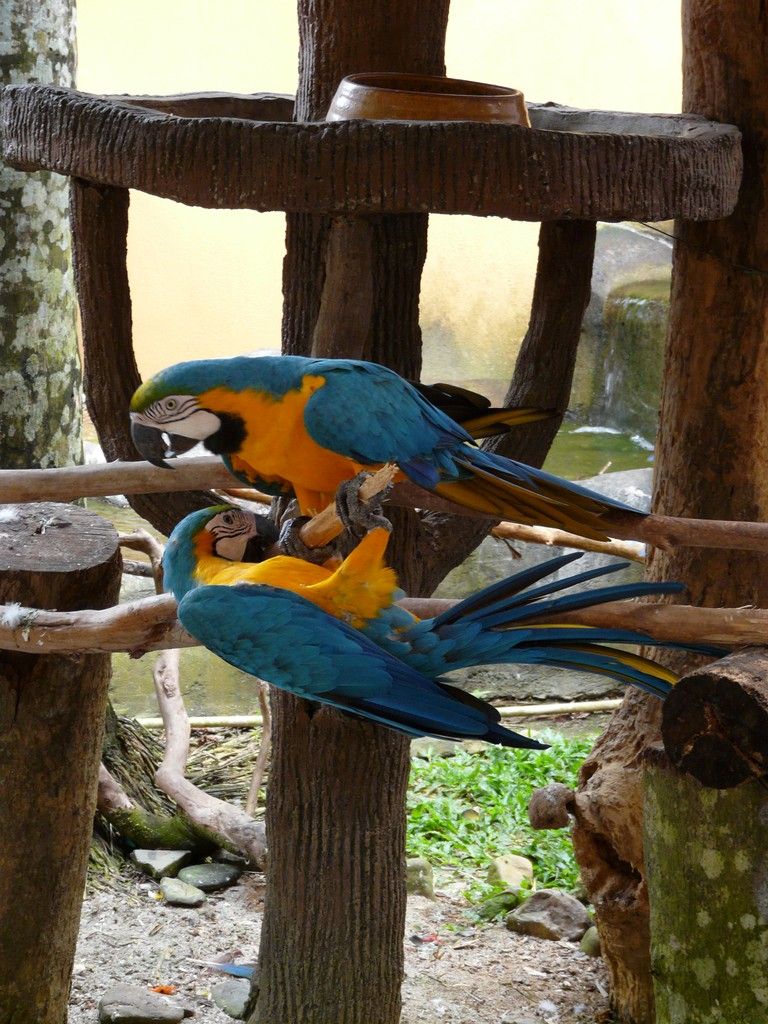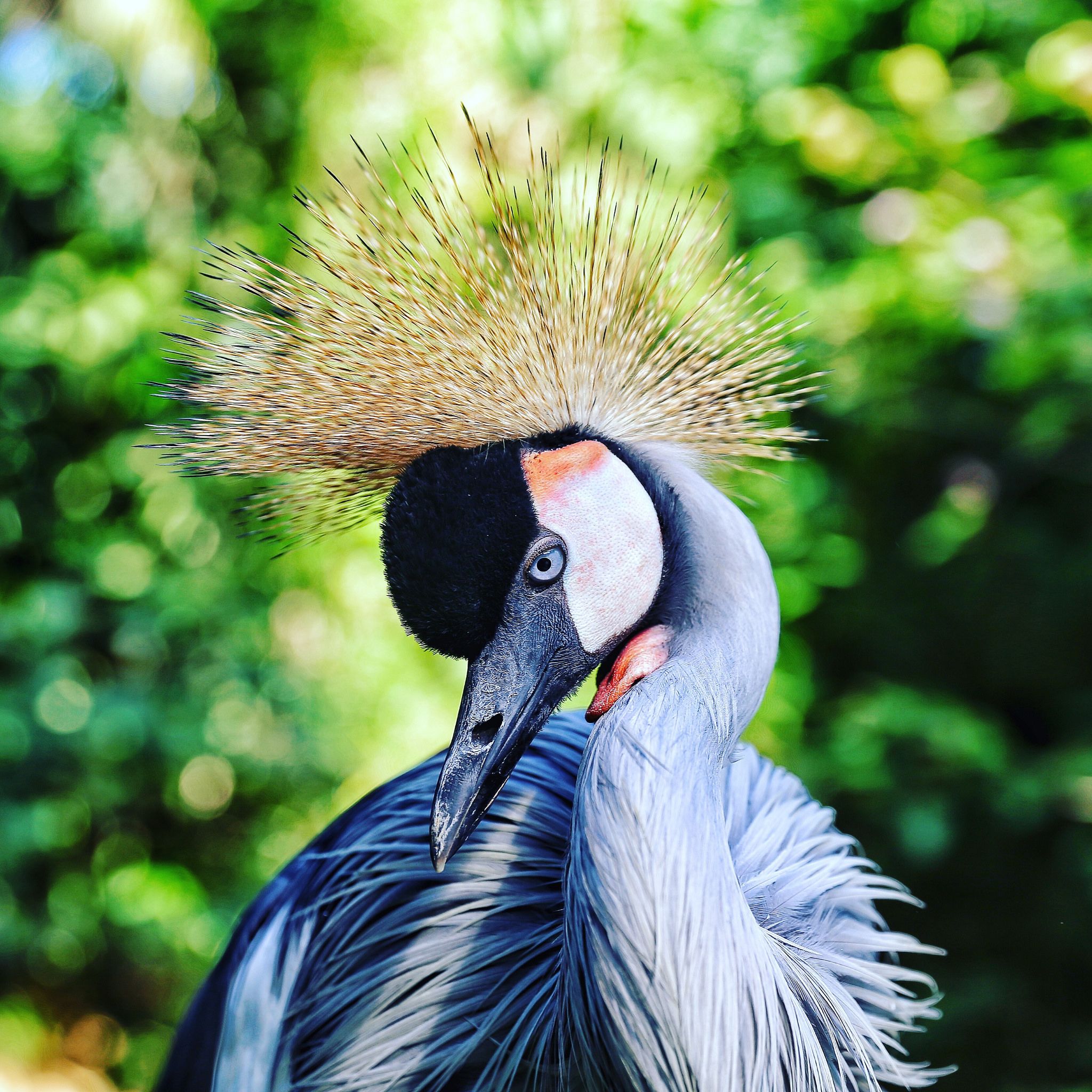 Families travelling to Langkawi will find limitless things to do for you and your little ones. From the amazing Underwater World to Pulau Payar Marine Park and the Langkawi Bird Paradise and Wildlife Park, your children will get many opportunities to explore nature.
Langkawi's Underwater World is one of the most fascinating aquariums in South East Asia, modelled after some of the best aquariums in the world. Its underwater glass hallways give every visitor the ability to view marine life up close, and its diverse exhibits will astound visitors of all ages. Pulau Payar Marine Park is the idyllic spot to snorkel in Langkawi. Crystal clear waters present great visibility for snorkelers to watch the colourful fish in their natural ecosystem and The Langkawi Bird Paradise and Wildlife Park is a standout for those seeking to experience more of nature above the ground.
Aside from its pristine beaches and nature parks, Langkawi offers a myriad of things to do to satisfy every taste, including culture, golf and shopping.
Umgawa Zipline Eco Adventure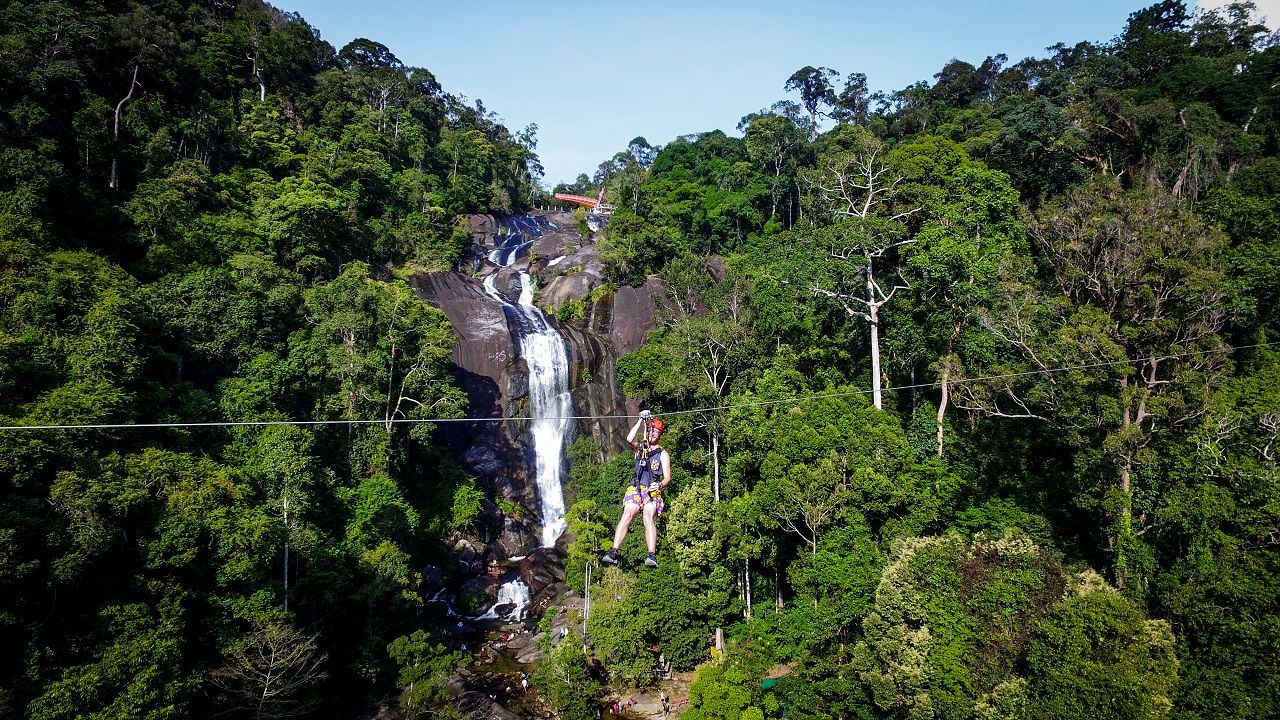 Short 30-minute drive from the The Westin Langkawi Resort & Spa to the oldest Rainforest on the planet: Umgawa Legendary Adventures' eco-adventure treetop zipline tour is a fully guided and exhilarating way to experience the rainforest, learn of Langkawi's natural treasures in an educational, safe, but adventurous outing. See views of Telaga Tujuh Waterfall (Seven Wells), the Andaman Sea, the Matchinchang Cambrian Geoforest, that can't be seen or experienced from anywhere else on the island. Learn about flying primates called Colugos, Dusky Monkeys, Langkawi's famous hornbills nesting and feeding its young; take in some of Langkawi's stunning, exotic flora as you glide through a carefully designed and planned eco-tour.
7 Wells Waterfall - Jalan Telaga Tujuh, 07100 Langkawi, Malaysia
| | |
| --- | --- |
| Tel: | +604 950 2828 |
| Mobile: | +601 343 8900 |
| Email: | info@umgawa.com |